CALL US TODAY TO REQUEST A PRE PLANNING PACKAGE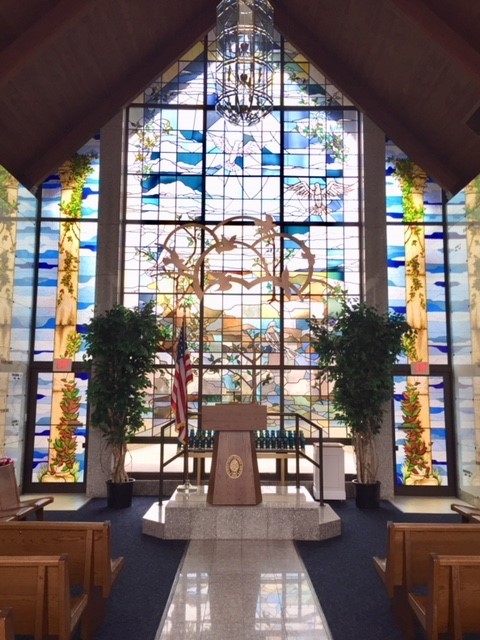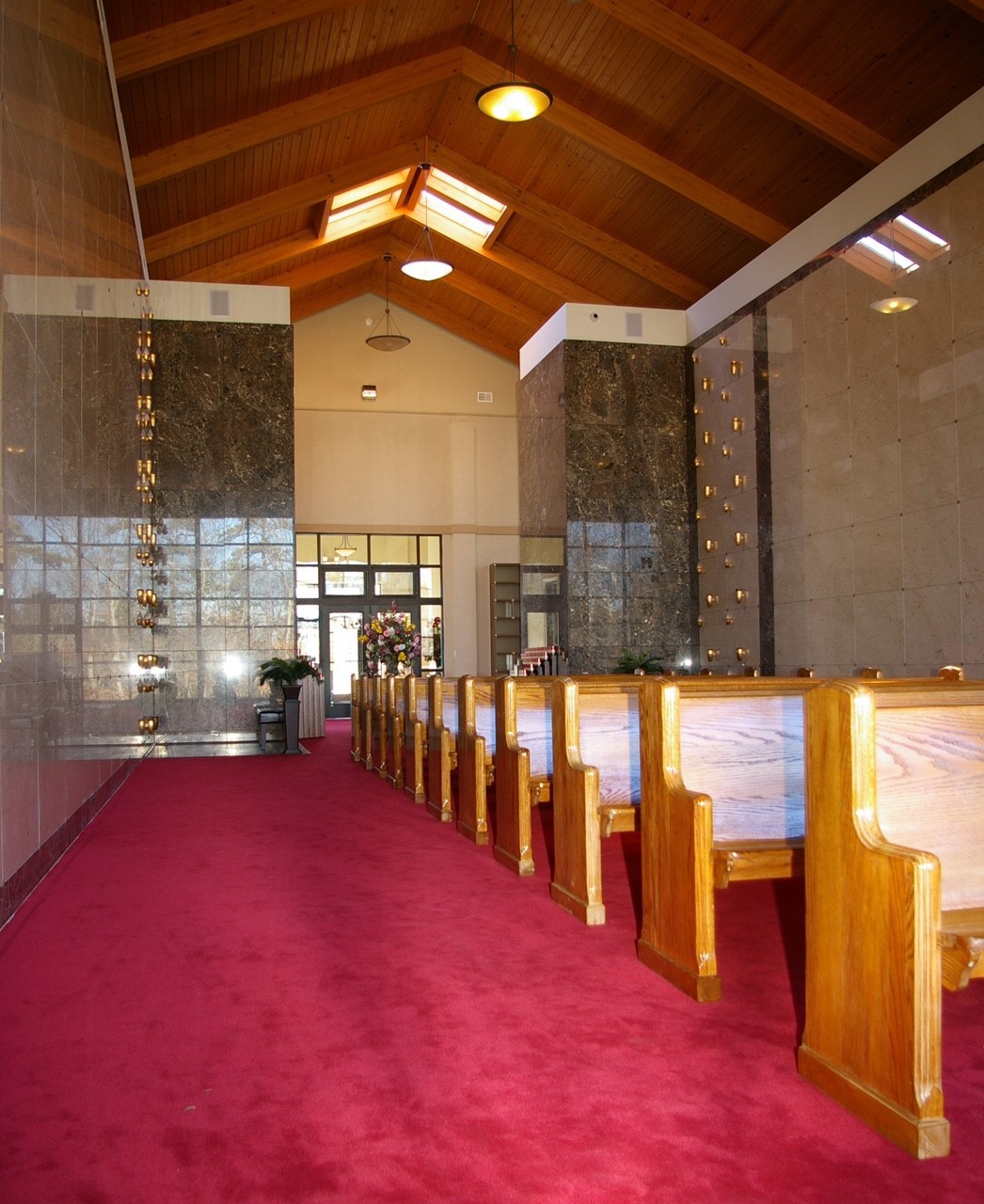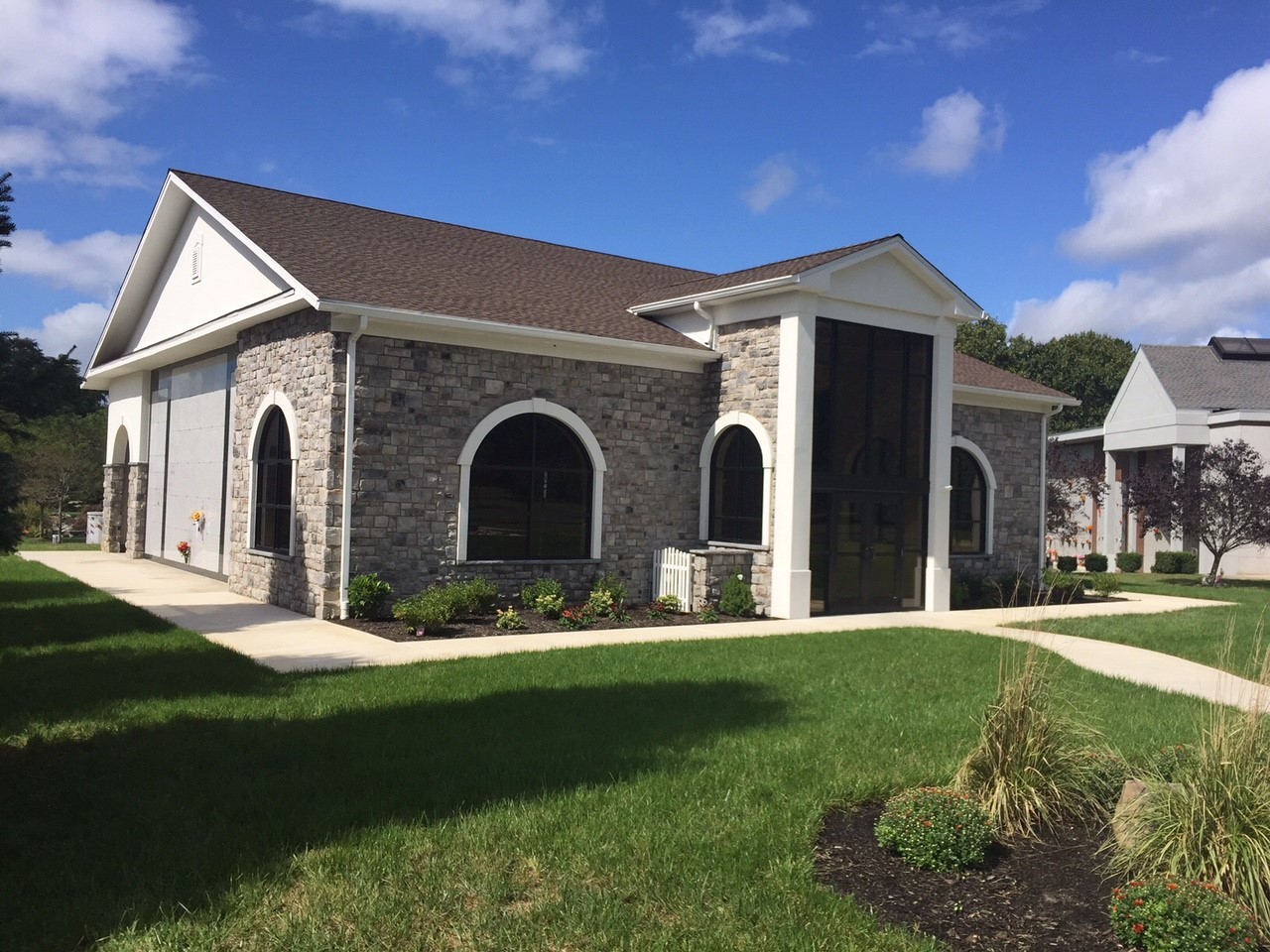 The Benefits of Pre-Planning Toms River, NJ
The Most Difficult Time to Decide
The death of someone you care for, coupled with wanting to make the right decisions and a limited amount of time to attend to all the details, leaves many families simply feeling overwhelmed. There are so many decisions that need to be made often when a family is the least prepared. That is why it is important to give thought to what you would like in the event of your death and to pre-plan your permanent memorialization choice ahead of time at the cemetery. For many people they have done everything they can to protect their family's future, invested wisely, acquired insurance on life and home, why not make your final wishes known.
Alleviates the Burden on Family and Friends
It is something that nobody likes to think about, no one likes to talk about and few people know what to do about.  By pre-arranging your memorialization choice (Mausoleum, Cremation Niche or Garden Grave) you can take steps today to make it easier on those who will have to handle your affairs.  Like any transaction, it is important for you to become informed about your options and their various costs when you are in a rational state of mind.  It enables you to be in control, research alternatives and to select the memorialization option which has the most meaning to you and your family.
Pre-planning really benefits survivors the most. When this is not pre-arranged, someone, who may not be aware of your wishes will have to make all the decisions. Unfortunately, these decisions are often clouded by grief and other emotions.  In most cases, pre-arranging can help to ensure that your wishes are respected. You can discuss what you would like in the event of your death with other family members. Involving those most effected by your death can bring peace of mind and relief to the individuals who will have to carry out your wishes.  Pre-arranging relieves family members of the psychological burden and guesswork in trying to make decisions, if they do not know your wishes. More importantly, knowing your wishes and carrying them out can bring great comfort to surviving family members and friends.
When you pre-plan your Cemetery arrangements, time is on your side.  Would you like a traditional service or a simple less elaborate one?  Do you want to be entombed, cremated or buried?  Would you like the service in a funeral home or at a place of worship?  Will it be a private service or open to all?  What type of casket or container would you prefer?  Would you like an open or closed casket?  Will there be visitation for family and friends or a private family viewing?  How much would you like to pay for your services?  What type of permanent memorial would you prefer?  These are all personal decisions, which only you can decide.
Personalized to Reflect your Wishes
What is important is that your memorial choice be personalized to reflect your wishes and that it brings comfort to your family and friends. Like any event, such as a wedding, birthday or anniversary, a funeral gives your family and friends time to support each other, to share memories and an opportunity to commemorate your life.  Today no two funerals are alike.  Photographs, favorite music, special readings and the involvement of family members and friends are very much encouraged.
Protection from Rising Costs due to Inflation
Historically, burial and funeral costs increase annually. Because of this and other factors, pre-need arrangements represent significant financial savings. Pre-planned arrangements also afford much needed peace of mind to family members who can easily carry out the wishes of their loved one. Ultimately,
Pre-Need Arrangements
represent the most responsible and effective means of assuring you and your loved ones memorialization choices are honored.
Pre-Planning your final resting place is a decision only you can make, however, it is a decision that affects the people you love most.
Thank you Jeff and staff for all you did in helping our family in a difficult time. Cemetery is beautiful and appreciate all the time Jeff took with us. Made a difficult day a bit easier.

My husband is here. It seems to be well maintained.

- Christine Pevovar. 3/30/2018

I have five family members buried here currently. It is always kept clean. I just buried my mother here in October. Everybody has always been very helpful from the time I stepped foot in the office doors make arrangers to the day my mother was buried.

- Pamela Krueger. 11/24/2017

Just purchase three niches Jeff was a great help excellent experience

- Michael Verrillo. 1/19/2017
Mon - Fri: 9:00am - 4:30pm Sat: 9:00am - 2:00pm Sun: Closed